This Supercut Is a Work of Demented Pop Culture Brilliance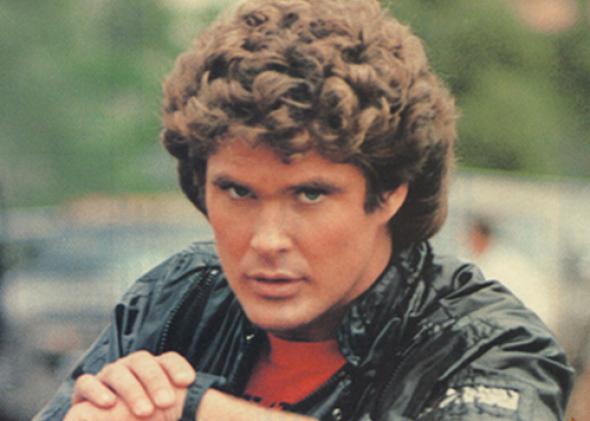 And neither does this video, made by the great supercutter Matthijs Vlot. (You may have seen his seminal "Hello," or his excellent Lance-Armstrong-sings-Radiohead video.) But it does follow a sort of dream logic, if you watch it to the end. It's like a two-minute episode of Knight Rider directed by David Lynch. And there will apparently be a sequel.
Advertisement

TODAY IN SLATE
Medical Examiner
The Most Terrifying Thing About Ebola
The disease threatens humanity by preying on humanity.