Goodnight Moon Is Horrifying If You Read It Like This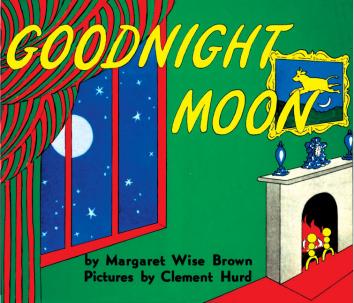 Looking for a good Halloween book to read tonight while holding a flashlight just below your chin and making ghoulish faces?
Consider Goodnight Moon by Margaret Wise Brown. But only if you can read it the way Benjamin Percy, author of Red Moon and other books, does here. Horrifying.
Advertisement

TODAY IN SLATE
The Extraordinary Amicus Brief That Attempts to Explain the Wu-Tang Clan to the Supreme Court Justices
The Human Need to Find Connections in Everything
It's the source of creativity and delusions. It can harm us more than it helps us.