Spoiler Special: Breaking Bad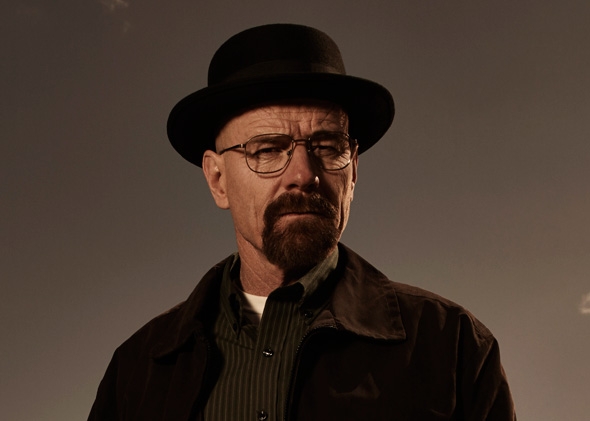 On the Spoiler Special podcast, Slate critics discuss movies—and the occasional TV show—in full, spoiler-filled detail. For the Breaking Bad finale, Slate TV critic Willa Paskin was joined by John Swansburg, June Thomas, and Julia Turner. Was "Felina" the perfect ending to a remarkable series? Or a not-quite-great conclusion to a generally great show?
Advertisement

TODAY IN SLATE
Politics
The Irritating Confidante
John Dickerson on Ben Bradlee's fascinating relationship with John F. Kennedy.