Spoiler Special: Breaking Bad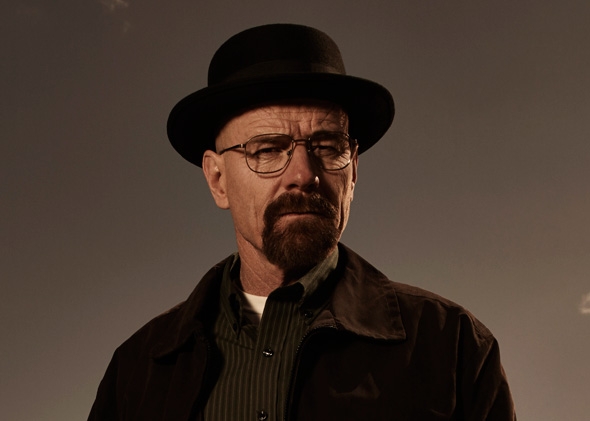 On the Spoiler Special podcast, Slate critics discuss movies—and the occasional TV show—in full, spoiler-filled detail. For the Breaking Bad finale, Slate TV critic Willa Paskin was joined by John Swansburg, June Thomas, and Julia Turner. Was "Felina" the perfect ending to a remarkable series? Or a not-quite-great conclusion to a generally great show?
Advertisement

TODAY IN SLATE
Sports Nut
Grandmaster Clash
One of the most amazing feats in chess history just happened, and no one noticed.
The Extraordinary Amicus Brief That Attempts to Explain the Wu-Tang Clan to the Supreme Court Justices