Do You Want to Grow a Tail?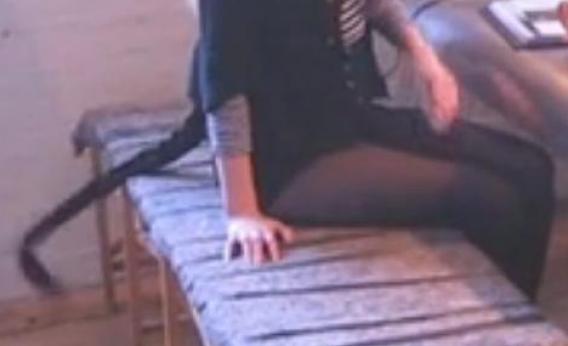 Of course you do! Want to grow a tail, that is. Everyone does, right?
Full disclosure: I do not want to grow a tail. But if I did, I would consider funding the project outlined in the video above, which, whether your heart is set on a tail or not, is really quite delightful.
"After all, it's your naughty side made visible"!