Breaking Bad's Final Episode: What Is "Felina"?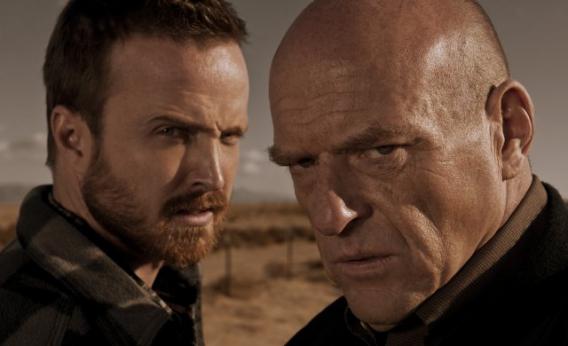 In the run-up to the conclusion of Breaking Bad, all we know is this: The final episode will be called "Felina." We can only speculate as to the meaning of this mysterious title.

Is it a (misspelled) reference to the character from Marty Robbins' songs, who compels their doomed fugitive hero to flee to New Mexico?
Or maybe "Felina" is simply an anagram of finale? Only time will tell.