How Mad Men Fought Vietnam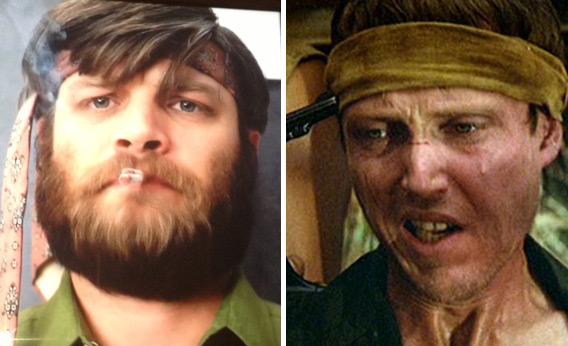 For U.S. soldiers and their families, 1968 was the deadliest year of the Vietnam War, and this season of Mad Men reflected that. In this video essay, we explain the references and allusions Mad Men used to comment on this violent year—especially in its treatment of the Chevy account.
(Thanks to Amanda Marcotte, Kevin B. Lee, and Indiewire for the inspiration.)
Advertisement

TODAY IN SLATE
Foreigners
The World's Politest Protesters
The Occupy Central demonstrators are courteous. That's actually what makes them so dangerous.