Did You See This? "The Happy Godfather"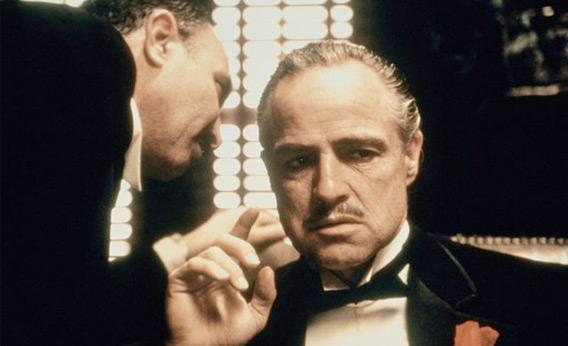 Do you remember The Godfather, the heartwarming 1972 comedy about one family's struggles to hold its family business together? The one that had the family rivalry with the Tattaglias, but in which—after a hilarious musical interlude involving singer Johnny Fontane and a talking horse—each family put their differences behind them, in a wild and cathartic cannoli fight, just in time for the christening?

If this isn't what comes to mind when you think of The Godfather, I encourage you to close your eyes and listen to MajorVsMinor's version of Nino Rota's iconic Godfather theme, rendered in a major key. Somehow it's even jollier than "Losing My Religion"—the funniest of these remixes yet.