For the First Time Ever, Stream the Oscars the Morning After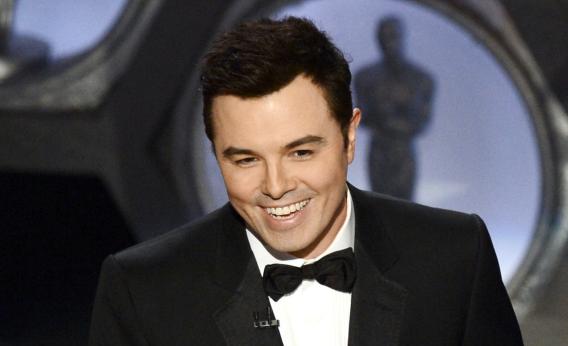 For the very first time, you can stream the entire Oscars ceremony online the following morning. Rather than scrambling to YouTube to find highlights from this year's rather disappointing show, you can go to Hulu or ABC.com to instantly indulge in the three-and-a-half hour telecast. Revel in Seth MacFarlane's stale sexist jokes! Listen to the glorious Shirley Bassey belt "Goldfinger"! Watch Jennifer Lawrence trip with style and class while accepting her award for Best Actress!
Actually, the best thing about this is you can skip around to just the parts you really want to see. You have until Wednesday at midnight, EST.