Did You See This? All the Best Picture Winners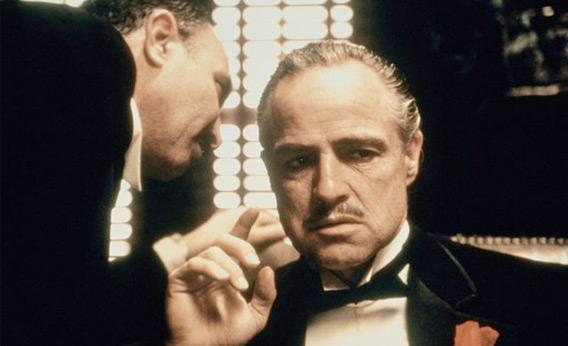 Carvajal refrained from labeling each clip (though a full list appears at the end of the video), so this supercut also works as a visual trivia game. Enjoy.
Advertisement

TODAY IN SLATE
Don't Expect Adrian Peterson to Go to Prison
In much of America, beating your kids is perfectly legal.