David Fincher Directs Justin Timberlake and Jay-Z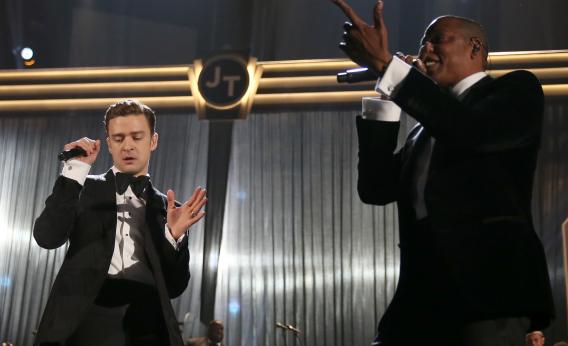 David Fincher got his start in music videos, and he directed Justin Timberlake in The Social Network. So perhaps this new collaboration should not be terribly surprising. But it's still a treat.
TODAY IN SLATE
Medical Examiner
The Most Terrifying Thing About Ebola
The disease threatens humanity by preying on humanity.