Did You See This? The Avengers Are the Breakfast Club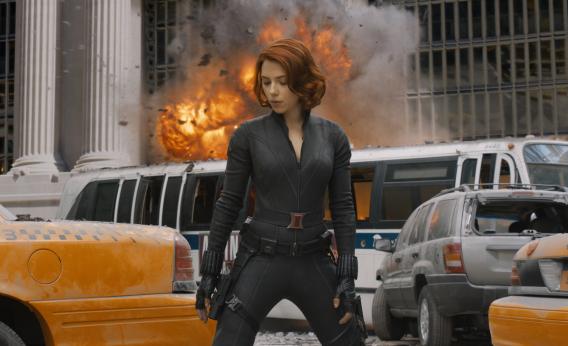 Nothing fancy here, just the trailer audio for a 1980s classic laid over a few well chosen scenes from the biggest movie of 2012. But there's dry wit to this video ("...and Ally Sheedy") that's missing from most YouTube mashups.
Advertisement

TODAY IN SLATE
Medical Examiner
The Most Terrifying Thing About Ebola
The disease threatens humanity by preying on humanity.