Why Was Dark Knight Rises Open-Ended? Christopher Nolan Explains.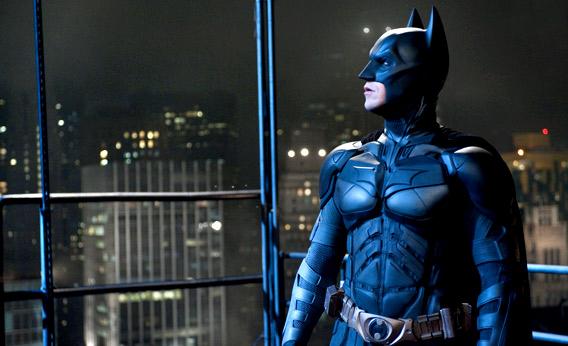 Earlier this week, the Internet was abuzz with rumors that Joseph Gordon-Levitt would (spoiler alert, sort of) continue his role from The Dark Knight Rises by becoming the new Batman in future DC Comics films—possibly as soon as Man of Steel. Those rumors were subsequently squashed by a representative for the actor. But they seemed believable in part because Dark Knight Rises ends in a way that suggests future films might be forthcoming.
In a new interview with Film Comment, however, director Christopher Nolan provides his definitive explanation for that open-ended conclusion. While the film hints that Joseph Gordon-Levitt's character will go on to continue fighting crime in Gotham as Robin (if not Batman), Nolan says he ended the series that way for artistic reasons, not to provide an opening for the studio to extend the franchise.
For me, The Dark Knight Rises is specifically and definitely the end of the Batman story as I wanted to tell it, and the open-ended nature of the film is simply a very important thematic idea that we wanted to get into the movie, which is that Batman is a symbol. He can be anybody, and that was very important to us.

The director further explains that he began the series with this idea in mind, and that it's established in a particular scene in the first film in the series, Batman Begins.
The entire interview is worth checking out, not only for Nolan's thoughts on his Batman trilogy—he was inspired by Richard Donner's Superman films from the '70s, he says—but for his more general ideas about filmmaking. (He explains, e.g., his preference for filming in IMAX and 70mm rather than 3-D, saying that he "recently saw a 70mm print of The Master" and "realized that, other than my own films, it's the first photochemically finished film I've seen in many years.")