Classic Cinema in 3 GIFs: Jaws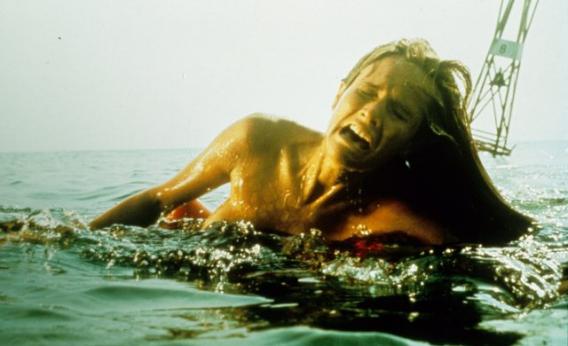 Every once in a while we like to pay tribute to a landmark film by encapsulating it in three animated GIFs. For this installment, we're honoring Jaws, the 1975 Steven Spielberg blockbuster thriller about a man-eating shark, out on Blu-ray disc this week in a new restoration.

In the comments, let us know which three GIFs you would have selected, and nominate the film we should take on next.