This Picture Is Worth 20 Words: Easter with Hillary Edition
Welcome back to Slate's caption contest. Post your captions—20 words or fewer—in the comments section.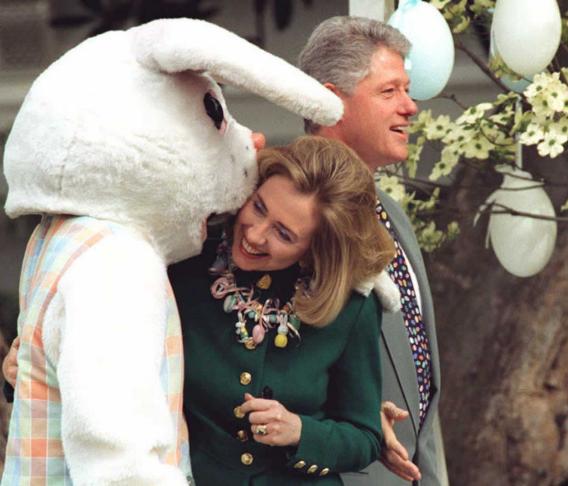 A poorly executed "Chiropractor's Delight." That'll cost some points!


Runner Up 1: Carolyn Speer Schmidt
Bosnian Couple Perfects Human Centipede Themed Skating Routine.

Dear Prudence, a co-worker and I have been engaged in an unusual sex act...


Actual Caption:

NICE, FRANCE - MARCH 29: Nathalie Pechalat and Fabian Bourzat of France perform during day four of the ISU World Figure Skating Championships on March 29, 2012 in Nice, France. (Scott Heavey/Getty Images)