Exploring the Aftermath of Fukushima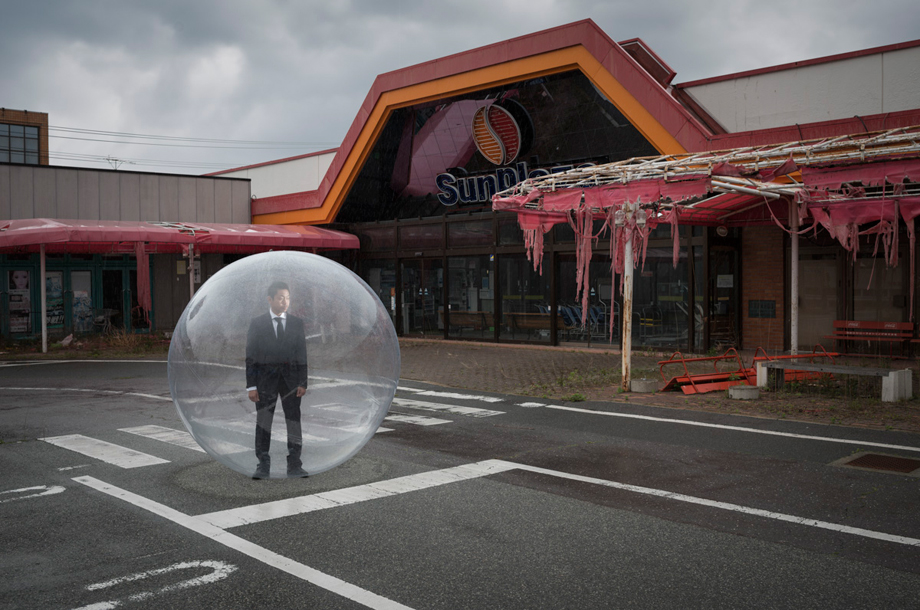 On March 11, 2011, a magnitude-9.0 earthquake and tsunami devastated parts of Japan and led to a disaster at the Fukushima Daiichi nuclear power plant.
French photographers Carlos Ayesta and Guillaume Bression traveled to the contaminated areas of Fukushima prefecture to document what would become a two-part photographic project that examines the disaster from the perspective of the effect on both inhabitants and landscapes of the area. The first series, "Clair Obscur à Fukushima," assessed the situation a few months after the disaster. "What struck us the most was the emptiness of the surrounding of the nuclear plant at that time," Bression wrote via email. The duo shot "cold and raw photographs" to "accentuate the feeling that you have in front of those lost territories," Bression said. They used artificial lights because of lack of electricity in the area, which also doubled as a way to emphasize the emptiness felt in the region "that seemed quite fantastical to us."
For the second series, "Bad Dreams?," they decided to focus on the question of contamination "that has no border" and how this affected the residents of the area. They traveled around the area meeting many residents and activists, but they were vague about how they got people to pose for their photos.

Advertisement

"Those trips and encounters were full of strong emotions for us, especially at the beginning of the crisis but also throughout our different projects," Bression said. "Our intimate and factual knowledge of the region and its inhabitants nourished our photographic work, and even if the image aesthetic matters to us, we primarily tried to convey Fukushima's reality and our feelings towards this reality."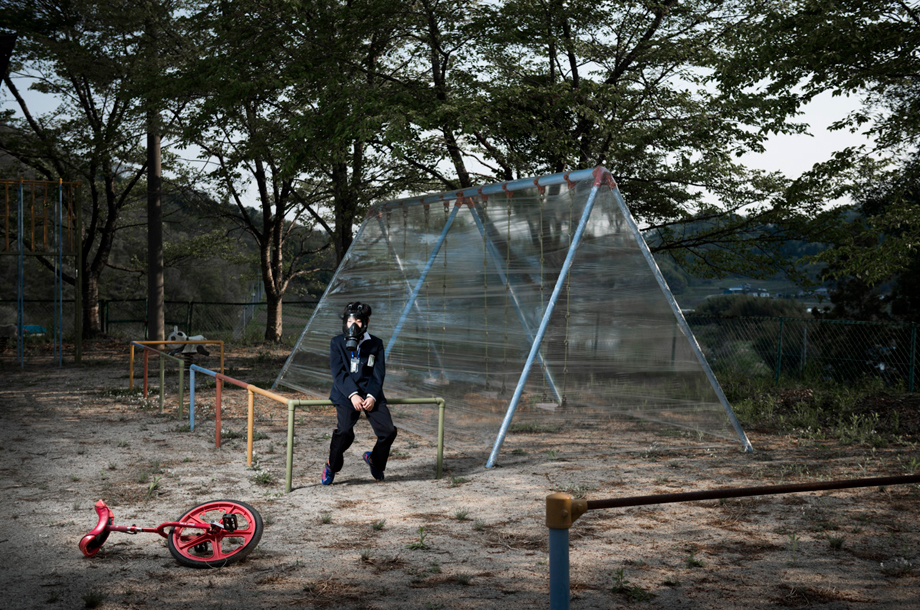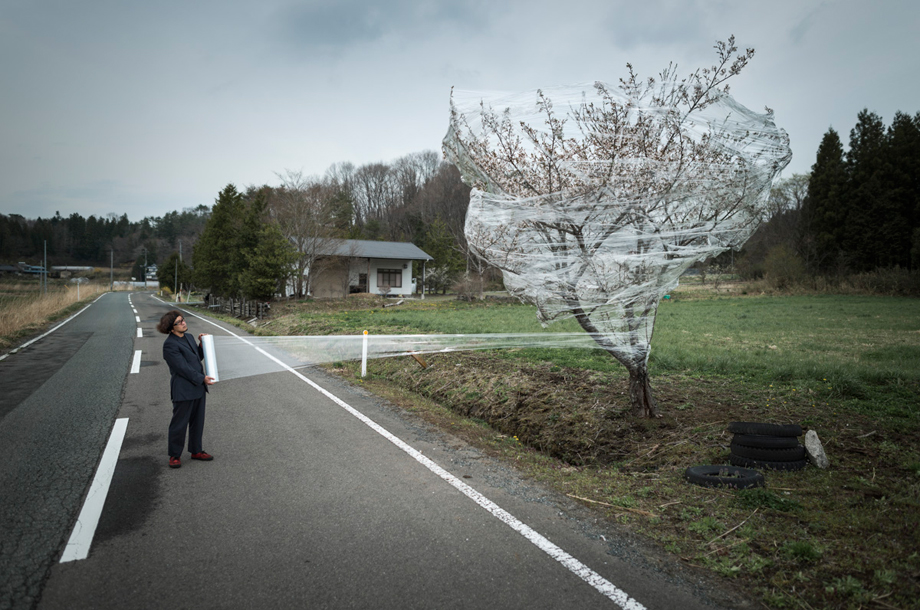 To do that, they brought along props to symbolize the idea of contamination that doesn't have a clear border. Their goal was to develop the idea of not knowing exactly what is safe, both literally and metaphorically.
In order to demonstrate this notion visually, they used large inflatable plastic bubbles and plastic wrap as props, which garnered strange looks from the locals who thought they were crazy for covering a cherry-blossom tree with plastic. There were also logistical hassles for creating a series that didn't depend on Photoshop or other post-production tricks. "Because of the language, we could not explain what we were doing," Bression said. "Try to imagine the hassle of inflating bubbles in the area left without electricity … not to mention our search for a whole fish while fishing is still prohibited in the Fukushima Prefecture."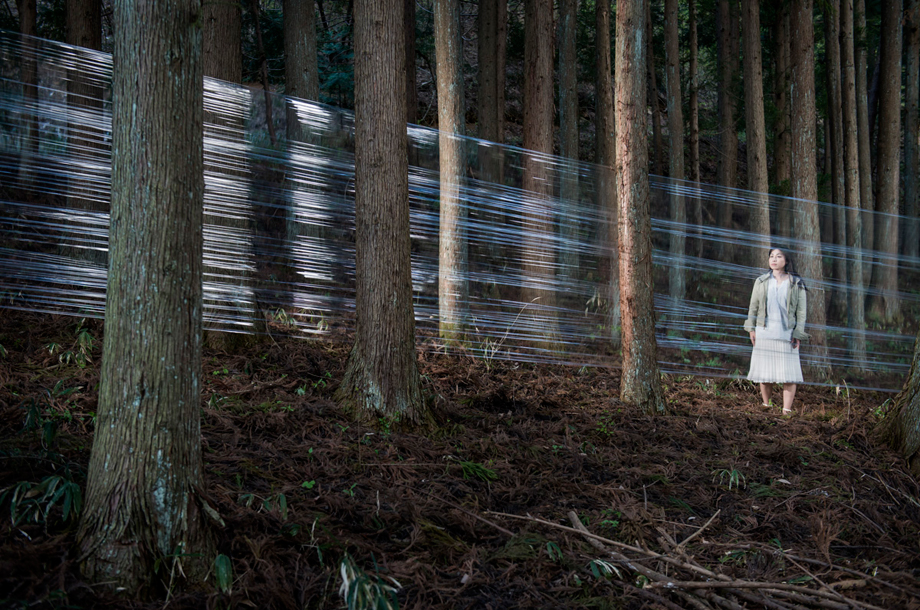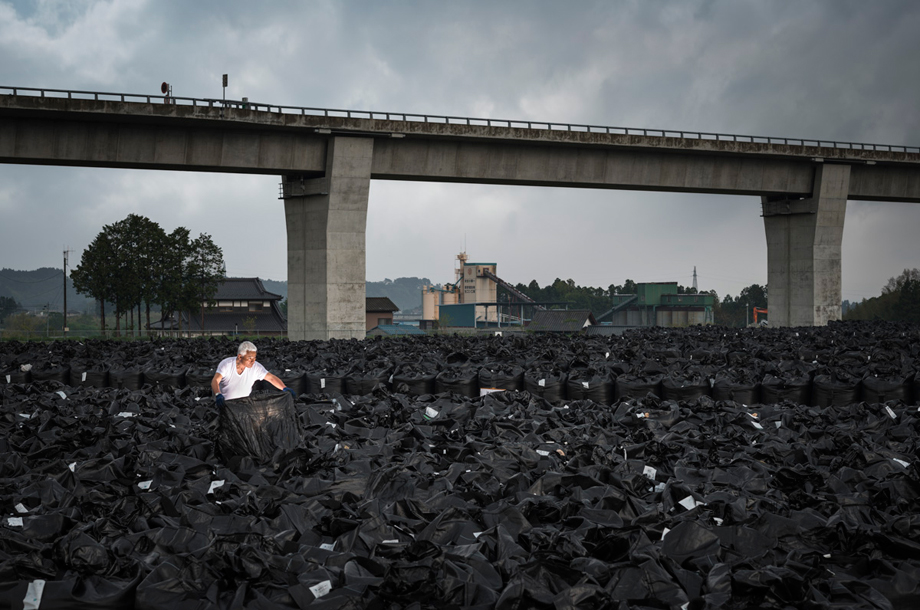 Bression added that throughout both projects, the duo were often more concerned about working around red tape rather than fears of radioactive contamination. "The more we went to Fukushima, the less concerned we were about radiation. Plus, I am convinced that the relatively high levels are not dangerous if you are exposed only for a short time. Apart from radiation, the atmosphere is absolutely awkward in the no-go zone, especially during nighttime. The sound of a single animal or [the] wind became very scary. We often feared that something or someone could arise from nowhere."
Bression and Ayesta met while attending photography school in Paris and started collaborating on projects beginning in 2009. They eventually created a collective of photographers called Trois8.
"It's a good way to exchange ideas and to compare our points of view and approaches of photography," Bression said. The two work on at least one collective project per year apart from their individual work. "The idea is to build the entire project from scratch … we really work as a team."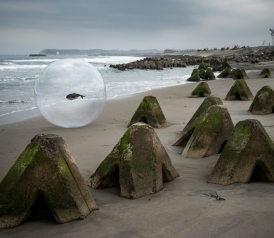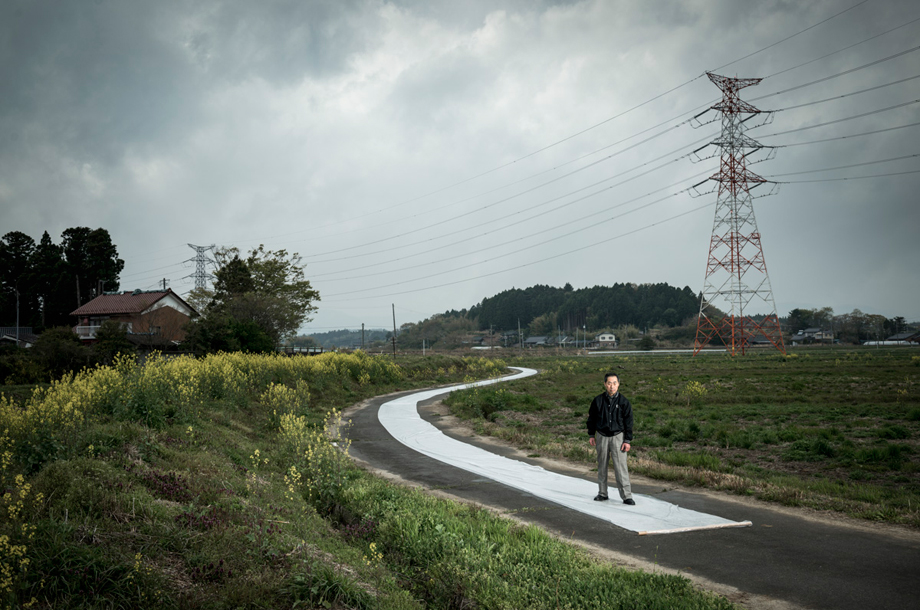 They are planning on developing a third part to the Fukushima series that will focus on the return of the inhabitants in the abandoned areas, though Bression said the two are not finished with "Bad Dreams?" yet.
"You never know when you are done, especially because we are still going to Fukushima no-go zone very often. On such a long project, you always want to improve … the series and are tempted to add new pictures to it."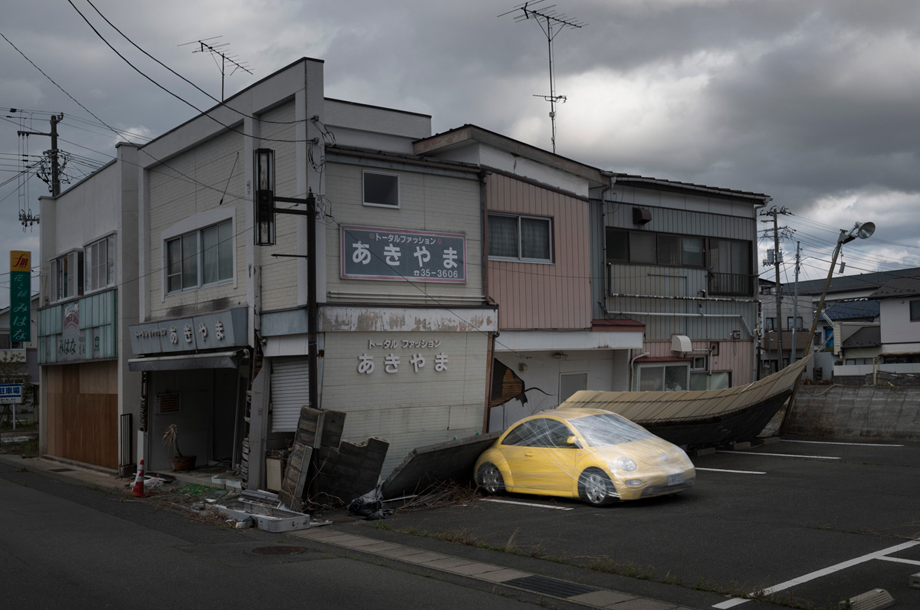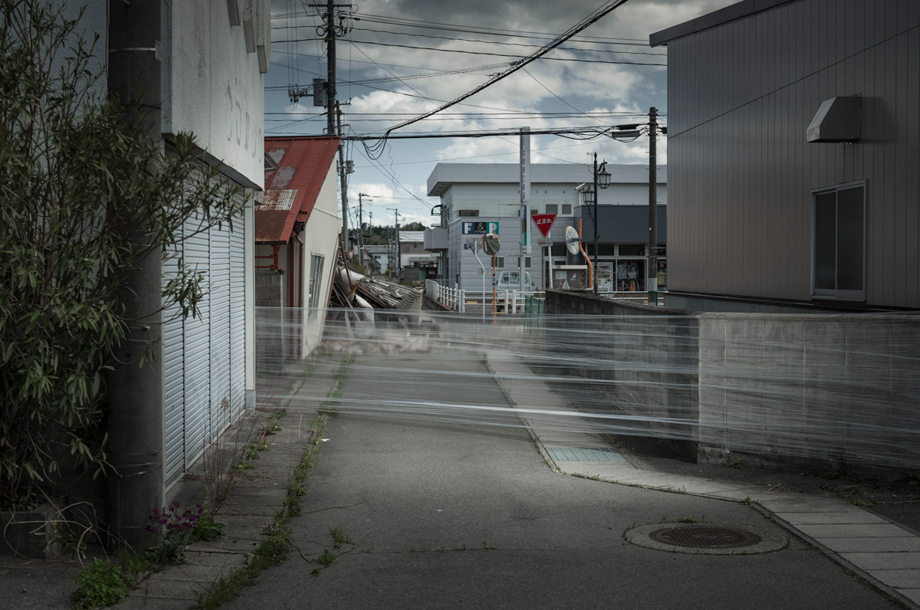 TODAY IN SLATE
Medical Examiner
Here's Where We Stand With Ebola
Even experienced international disaster responders are shocked at how bad it's gotten.