Stars Are Just Like Us: Magnum Edition
They grocery shop, they clean up after dinner, they shave. Us Weekly did not invent the desire to see famous people doing everyday things. For decades great photographers have been capturing the way "stars are just like us!" with far more interesting results than what we see on the pages of tabloids. Magnum's archive teems with images of iconic celebrities doing endearingly everyday things. Below, you'll find eight of the best.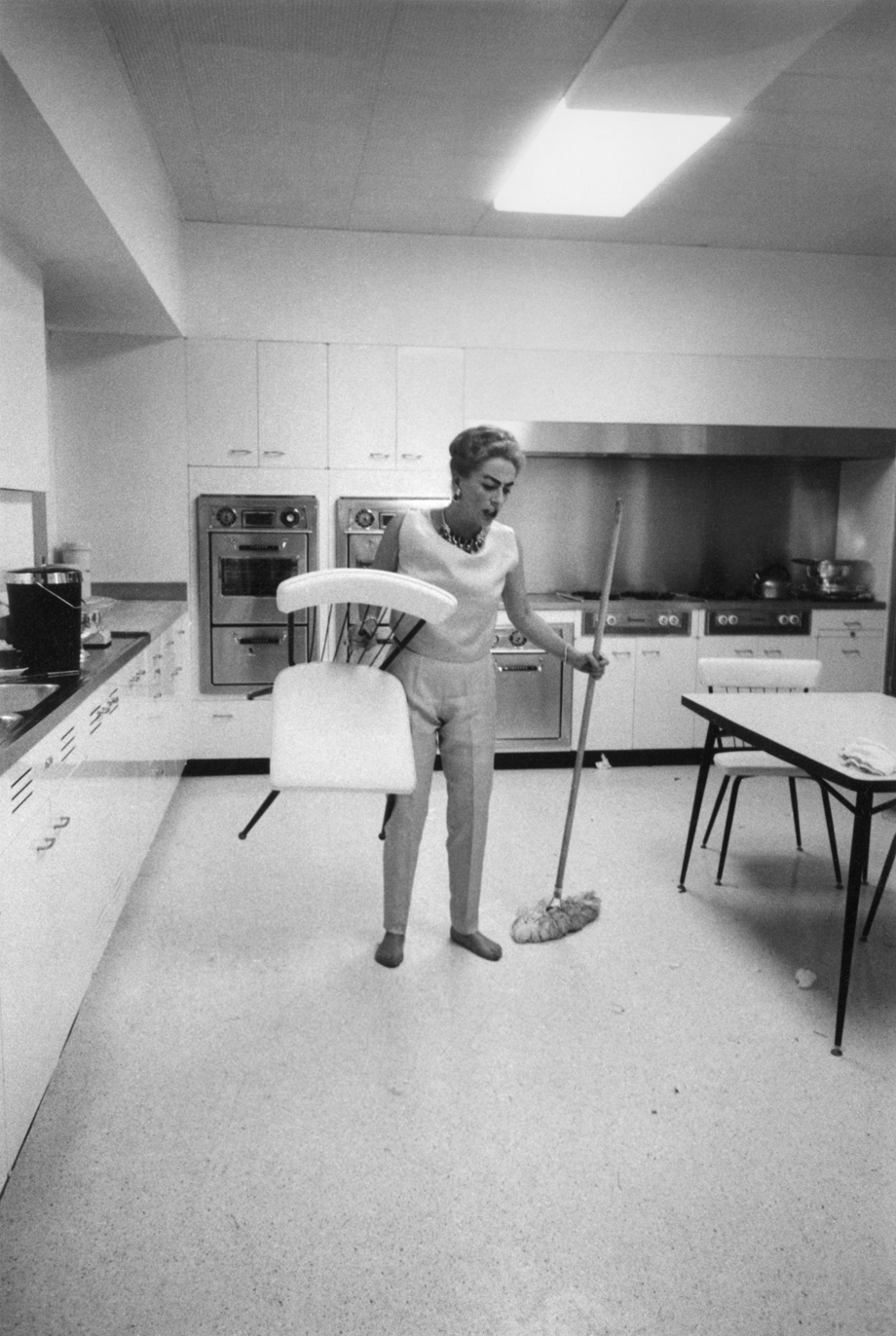 Other Photo Features You May Enjoy

TODAY IN SLATE
Medical Examiner
The Most Terrifying Thing About Ebola
The disease threatens humanity by preying on humanity.