Global Warming Is Here and Now: July 2015 Was the Hottest Month on Record
Both NASA and the Japan Meteorological Agency are reporting that July 2015 was the hottest July on record—and those records go back to before 1900.
That last dot on the right is last month, July 2015. There are several things to note right away:
This July is indeed the hottest on record since 1891,
The hottest Julys have all been the past few years,
The trend is upward, at 0.67°C per century,
1998 was an outlier, the second hottest July on record.
Incidentally, the JMA site lets you change the month you can plot. When you do, you see that June 2015 was the hottest June on record. May 2015 was the hottest May. April 2015 was the third hottest April. And so on.
Another thing this makes clear: The idea that the Earth hasn't warmed in the past decade or two is utter garbage. That's been shown over and again, yet so many deniers still cling to it.
Guess where the Republican presidential candidates stand on this issue?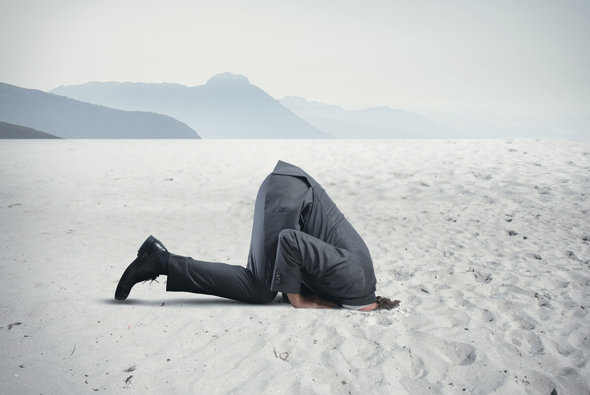 Jeb Bush, arguably the Republican front-runner once whatever inevitably happens to Trump happens to Trump, at least makes noises that global warming is real but says the science is "not complete," which is just more doubt-sowing; it's denier-speak for an excuse not to do anything about it.
This party-platform denial prompted the Hillary Clinton campaign to put out a video on it, which, though very snarky, lays it out pretty clearly:
Of course, the Republicans didn't even bother discussing climate in their candidate debate. And in the meantime: