What's the Opposite of Progress?
Via DeSmogBlog (and, apparently, President Obama on Twitter) I saw this remarkable video simply lambasting Congressional Republicans over their head-in-the-sand climate change attitudes:
I approve. The video was made by Organizing for Action, which is by their own description, "a nonprofit organization established to support President Obama in achieving enactment of the national agenda Americans voted for on Election Day 2012." Among other things, they "will advocate for…sensible environmental policies to address climate change."
They have a page with the video on it and a link for donations. President Obama has been talking more about climate change in recent years, but I haven't seen a lot of movement on it on his part. Hopefully this is a sign he's getting ready to do something.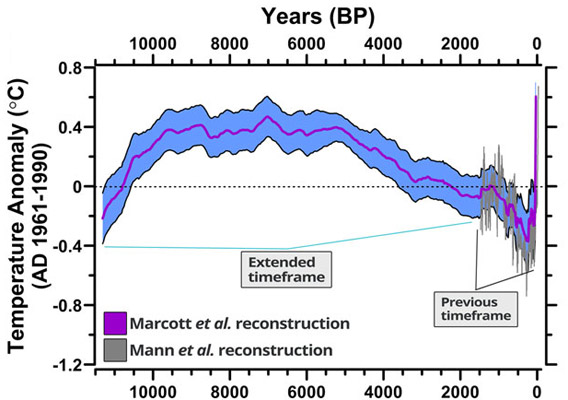 In fact, this graph more than any other has been viciously attacked by deniers over the years, and yet not only withstands the tests, but more research only supports it further.
I'm glad the President wants to take action. I'll be even happier if and when he actually does.
The title of this post comes from the old joke: If "con" is the opposite of "pro"...