I am very excited to invite everyone to a fantastic event: RocketFest, a field day at Space Camp in Huntsville, Alabama!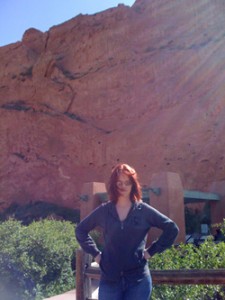 Rocketfest is a celebration of Space Camp and what it does to inspire kids to explore space. It's open to families and kids of all ages, and it'll be on Monday, September 3rd, 2012 from 10:00 a.m. to 4:00 p.m. at Space Camp itself. All proceeds raised go to the U.S. Space & Rocket Center Foundation.
The event will be streamed live on the web from the Space Camp page. I'll try to tweet it and all that (but bear in mind we're leaving straight from Dragon*Con to Hunstville, so my ability to internet may be limited - so follow Marian, Molly, and George on Twitter just to be sure).
We also have this cool retro poster:
I hope to see lots of BABloggees there, or on the live stream. You'll love this, I promise.