What, you may ask, is this?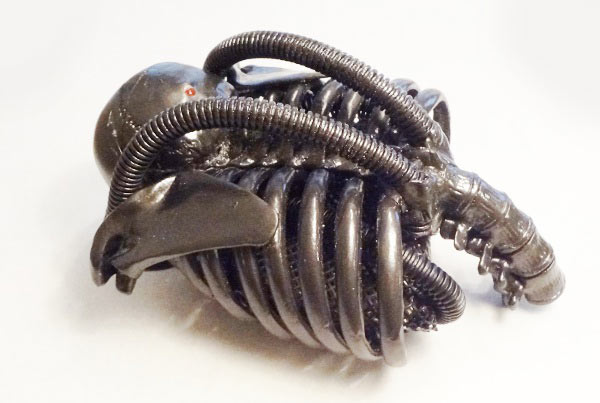 Advertisement

Seriously. Go read the whole story behind it, and be amazed at the creativity some folks have. And to know that something I wrote as a silly joke inspired someone enough that he turned it into an actual physical object - especially a pun! - is beyond awesome. I am honored.
TODAY IN SLATE
Politics
Talking White
Black people's disdain for "proper English" and academic achievement is a myth.
Operation Backbone
How White Boy Rick, a legendary Detroit cocaine dealer, helped the FBI uncover brazen police corruption.