What, you may ask, is this?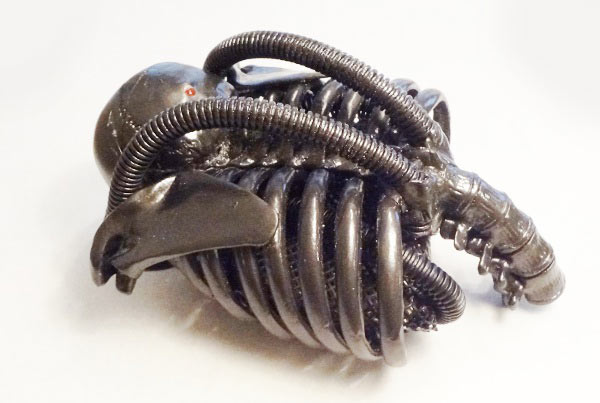 Advertisement

Seriously. Go read the whole story behind it, and be amazed at the creativity some folks have. And to know that something I wrote as a silly joke inspired someone enough that he turned it into an actual physical object - especially a pun! - is beyond awesome. I am honored.
TODAY IN SLATE
Politics
Smash and Grab
Will competitive Senate contests in Kansas and South Dakota lead to more late-breaking races in future elections?