Reminder: Dragon*Con Star Party August 30
Just a quick reminder: there are still some tickets left for the pre-Dragon*Con Atlanta Skeptics Star Party on Thursday evening, August 30.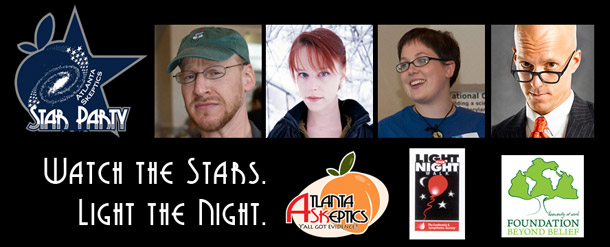 Advertisement

I hope to see lots of BABloggees there. It'll be a great time!
TODAY IN SLATE
War Stories
The Right Target
Why Obama's airstrikes against ISIS may be more effective than people expect.