Ho hum, another GORGEOUS pic of the Sun
Just a reminder: the Sun is awesome: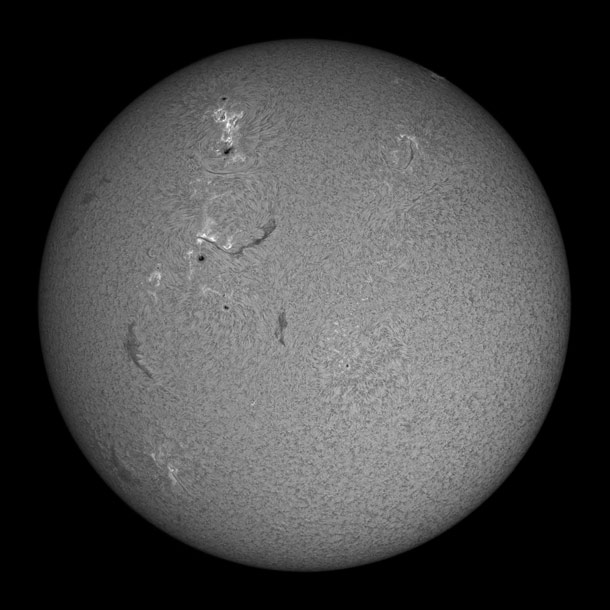 Advertisement

[You MUST click that to get the fully enGdwarfenated 2200 x 2200 pixel picture. It's stunning.]
I've talked about Alan Friedman's amazing Sun portraits so many times I need not elaborate here; just read the Related Posts below. But man! What a star.
---
TODAY IN SLATE
Politics
Talking White
Black people's disdain for "proper English" and academic achievement is a myth.
Operation Backbone
How White Boy Rick, a legendary Detroit cocaine dealer, helped the FBI uncover brazen police corruption.