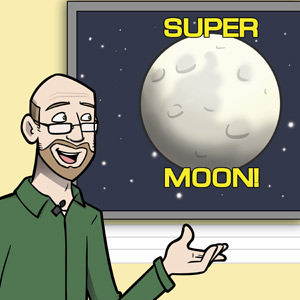 I wouldn't say I'm cynical, merely skeptical. Still, the webcomic Megacynics does capture how I look as a typical conversation I might have degenerates into nonsense. Click the drawing to see the whole strip!
Advertisement

---
TODAY IN SLATE
Medical Examiner
The Most Terrifying Thing About Ebola
The disease threatens humanity by preying on humanity.