Reminder: Public talk in Boulder Saturday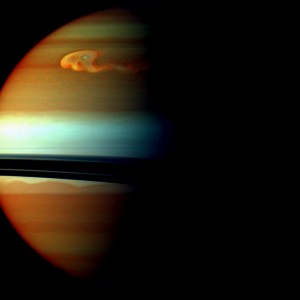 Just a reminder: On Saturday, May 12, I'm giving a FREE public talk in Boulder, Colorado at Boulder high School starting at 7:00 p.m.
The talk is "10 Amazing Facts About Our Solar System", and I have all the details in an earlier post. After the talk there will be a star party (if it's clear, which is likely) where we'll look at Saturn, Mars (and hopefully Venus will still be up), and other objects through telescopes. I'll be hanging out to answer questions and enjoying the starry sky, too.