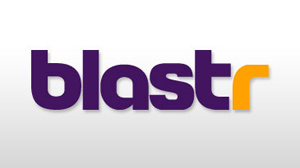 I write a sporadically monthly column for Blastr, the science/science fiction web news portal for the SyFy channel. My latest is about asteroid mining -- the company Planetary Resources announced recently they have big plans to Go Where No Mine Has Gone before, and I give it the once over.
As I said when I wrote about this earlier, I'm enthusiastic about it, but I'd like to see details. But I'll say that the first few steps the company wants to take make a great deal of sense to me.
More of my Blastr articles are listed below, too. I seem to have a predilection for destruction. Hmmm. Maybe I'll write about unicorns and rainbows next.
---