Q&BA: How does a gravity slingshot work?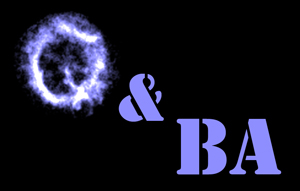 In this episode of my live Q&BA chat session, I answered a question about how "gravity slingshots" work. This is the process of using the gravity of a planet to accelerate (or decelerate) space probes so they can more easily get to the inner and outer planets. It turns out gravity is not the only process at work here.
Advertisement

TODAY IN SLATE
Politics
The Irritating Confidante
John Dickerson on Ben Bradlee's fascinating relationship with John F. Kennedy.