Now, I don't usually put partial frontal nudity on the blog, but in my own case I'll make an exception. You may wish to avert your eyes (and just in case, I'll put it below the fold):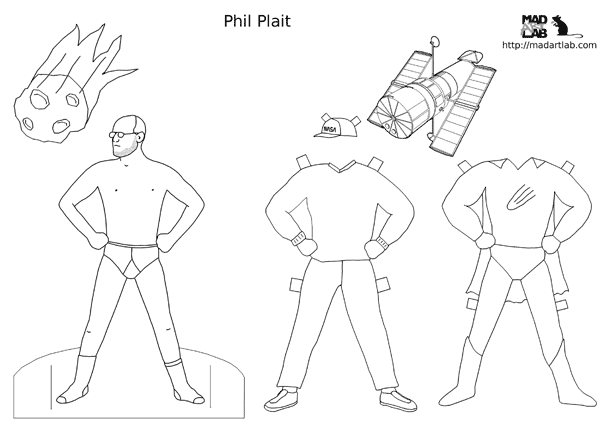 Yeah, so there's that now.
Anyway, this debuted at Dragon*Con, and rumor has it Scott Sigler pasted two other heads on mine just to be silly. But that just shows you that these are pretty fun to play with, even if I don't actually wear underwear like that*.
So have fun with this. In fact, if you do something with this paper doll you're particularly proud of, link to it in the comments!
---
---