365 Days of Astronomy needs your help!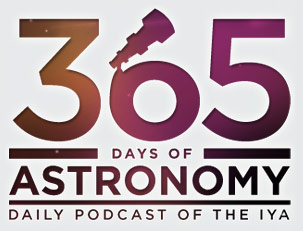 I've written about the terrific award-winning podcast 365 Days of Astronomy before: it's a user-driven podcast, where listeners themselves record the episodes. It's a great idea, and up until recently has been doing really well, with daily updates of personal stories of astronomy and science.
365 DoA is a great venue to not only educate people about astronomy, but to get them personally involved. I strongly support their efforts, and I hope you will too.
---