If we didn't go into space, we'd never see such beauty as this: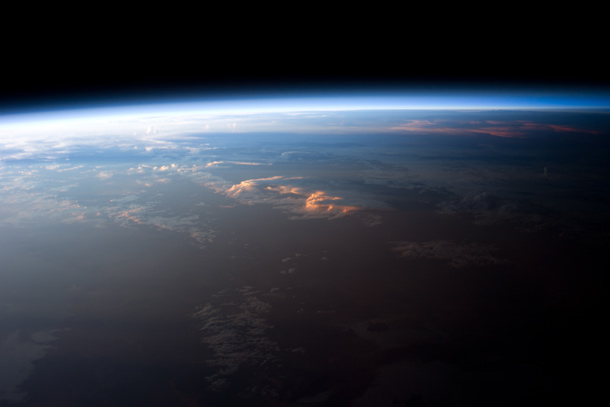 Advertisement

Sunset over Bolivia, as seen by astronauts aboard the International Space Station. Click it to get the glorious full size version.
And you know, this isn't the reason to go into space, but it's not a bad one. Not a bad one at all.
TODAY IN SLATE
Medical Examiner
Here's Where We Stand With Ebola
Even experienced international disaster responders are shocked at how bad it's gotten.