It's Caturday! What better day for a nap?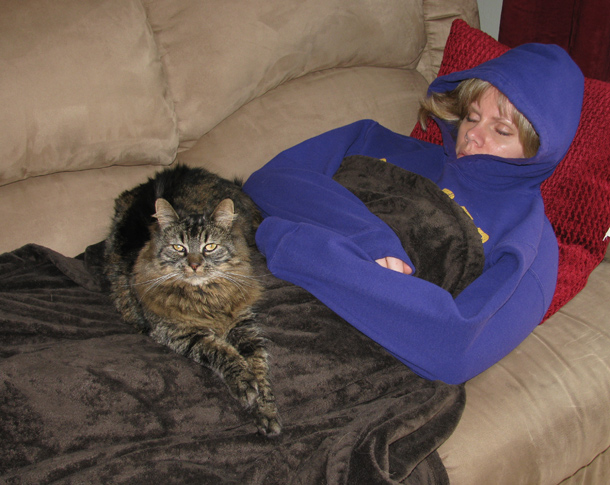 Advertisement

Despite any folk tales, Leo did not steal any of Mrs. BA's breath. But you can still tell she's planning something evil. I know what she's capable of.
---
TODAY IN SLATE
Sports Nut
Grandmaster Clash
One of the most amazing feats in chess history just happened, and no one noticed.
The Extraordinary Amicus Brief That Attempts to Explain the Wu-Tang Clan to the Supreme Court Justices