A couple of weeks ago, the space probe Stardust passed by the comet Tempel 1. While I was perusing the NASA images, I found this one: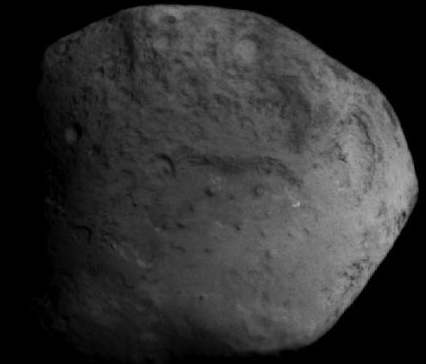 I couldn't help but notice the comet seemed a little angry. I made it a little more obvious: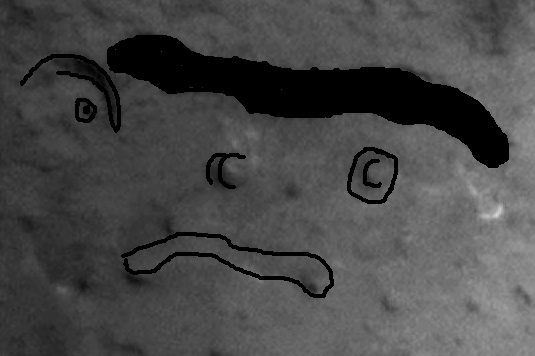 Of course, if someone smashed a 370 kilo block of copper into me at 10 times the speed of a rifle bullet, I'd be pretty angry myself!
---