I know some people have Christmas on their mind today, but this is a bit too literal: a brain scan taken at Newcastle University turned up a familiar face nose: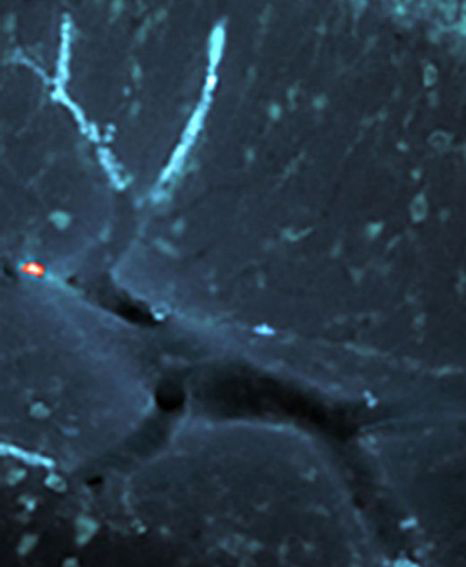 Advertisement

I always pictured him as somewhat bigger.
The part of the brain they were imaging? The hippocampus. Eh, close enough.
Happy holidays to all, and to all a clear night!
Tip o' the stirring creature to BABloggee Michael Lonergan
TODAY IN SLATE
Politics
Talking White
Black people's disdain for "proper English" and academic achievement is a myth.
Operation Backbone
How White Boy Rick, a legendary Detroit cocaine dealer, helped the FBI uncover brazen police corruption.