I know some people have Christmas on their mind today, but this is a bit too literal: a brain scan taken at Newcastle University turned up a familiar face nose: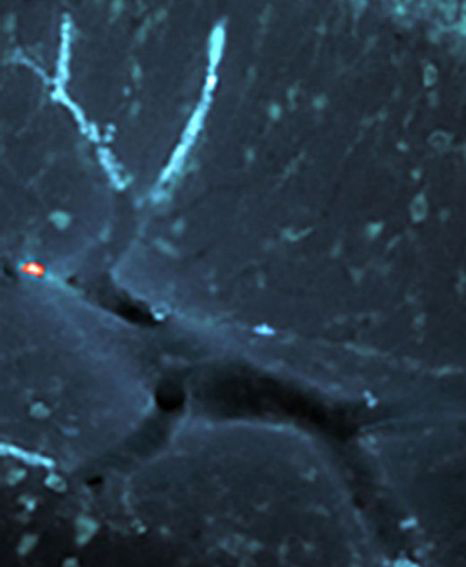 Advertisement

I always pictured him as somewhat bigger.
The part of the brain they were imaging? The hippocampus. Eh, close enough.
Happy holidays to all, and to all a clear night!
Tip o' the stirring creature to BABloggee Michael Lonergan
TODAY IN SLATE
The Extraordinary Amicus Brief That Attempts to Explain the Wu-Tang Clan to the Supreme Court Justices
The Human Need to Find Connections in Everything
It's the source of creativity and delusions. It can harm us more than it helps us.