100 amazing astronomical images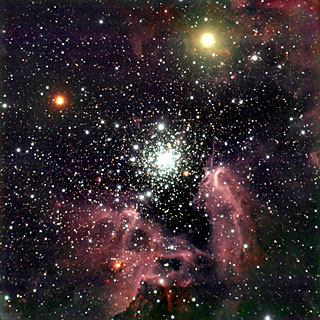 The European Southern Observatory just posted their Top 100 Images, and it's a pretty grand list! Each of the images is displayed just big enough to get a taste, and each links to a page with more information.
I don't have a particular favorite there; I like almost all of them! And I've written about quite a few as well over the years. I do have a special place in my heart for NGC 3603, though. Why? Well, you can find out here, or here, or here, or here, or here. As if the Top 100 images wasn't about to keep you busy all afternoon!