This is without doubt the single greatest thing on Earth, and the very reason the Internet was invented.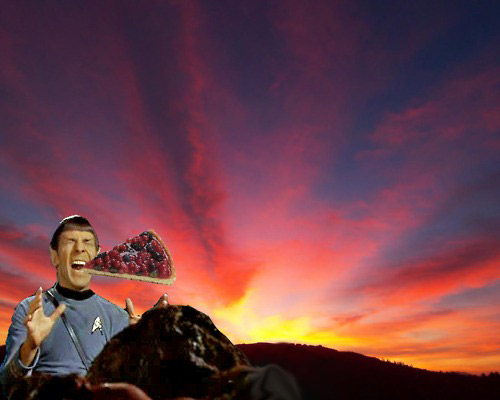 My hat is off to you, sir. Kudos. Kudos, indeed.
Tip o' the brain and brain, what is brain? to BABloggee Oliver X for making my life so wonderfully better with this.