Two posts about denialism, climate change and otherwise
Because I love to write about climate change and watch the misinformation and noise fly in the comments, I will direct your attention to two very interesting articles about denialism:
1) My friend and noted skeptic Steve Novella writes about the meaning of scientific consensus and denialism, whether that's over global warming or vaccines.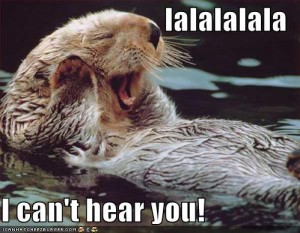 I'll add as a bonus a link to something I wrote a while back: the difference between skepticism and denialism. I wrote it a year or so ago, and don't see anything I would change today.