Growing a mustache so others can read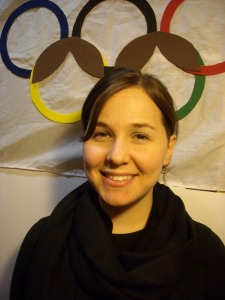 My niece, Lindsey, is weird.
So yes, I'm using my great and terrible powers of blogging to help a family member. But y'see, I already have a mustache. This is all I can do. My logic is infallible. And, of course, I'm all about promoting the hirsute of happiness.