Respect mah skeptical authoritay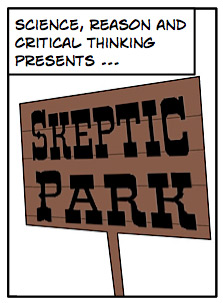 Crispian Jago is a UK skeptic and clearly someone who craves nothing more than attention from other skeptical blogs. Why else then does he create such fantastic content destined to be linked and spread around the critical thinking community like an online Ebola? Case in point: his South Park satire of skepticism which made me laugh out loud.
I think he really captured Tim Minchin perfectly.