Portrait of Randi up for auction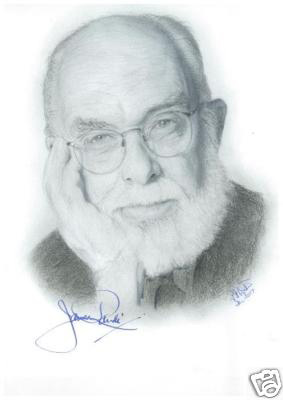 Earlier this year at TAM 5.5 my friend Masala Skeptic showed me a beautiful hand-drawn portrait of Randi. She got him to sign it, and now she has placed it on eBay to raise money to send people to TAM.
It's an awesome drawing for a worthy cause. The auction ends on June 18. Go.