Want: Part V, lunar furniture edition
Oh man, and here I am looking for something in which to keep my meteorite collection!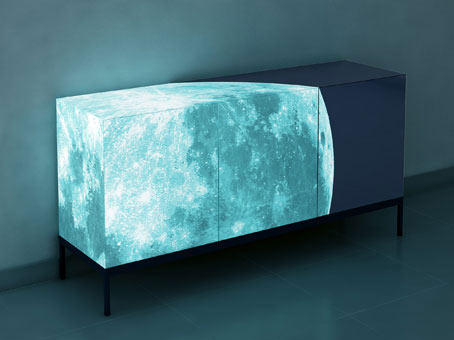 Advertisement

Tip o' the shop goggles to Amanda.
TODAY IN SLATE
Politics
Talking White
Black people's disdain for "proper English" and academic achievement is a myth.
Operation Backbone
How White Boy Rick, a legendary Detroit cocaine dealer, helped the FBI uncover brazen police corruption.