Want: Part V, lunar furniture edition
Oh man, and here I am looking for something in which to keep my meteorite collection!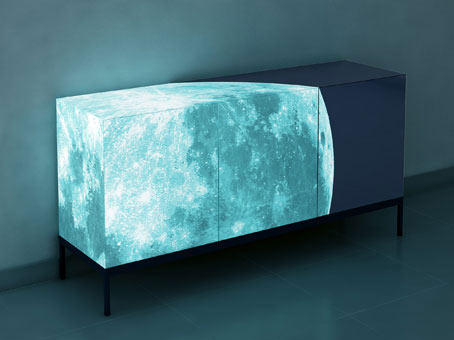 Advertisement

Tip o' the shop goggles to Amanda.
TODAY IN SLATE
Politics
Blacks Don't Have a Corporal Punishment Problem
Americans do. But when blacks exhibit the same behaviors as others, it becomes part of a greater black pathology.