If you think there is a better horror movie, ever, than The Thing, then you are wrong.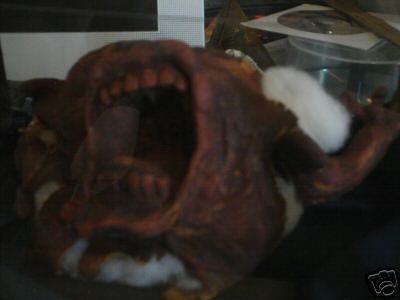 Oh man. If any enterprising BABloggee has a spare few grand lying around... I would place that in front of my door, and really really hope a burglar drops by.
Tip o' Kurt Russel's cowboy hat to io9.