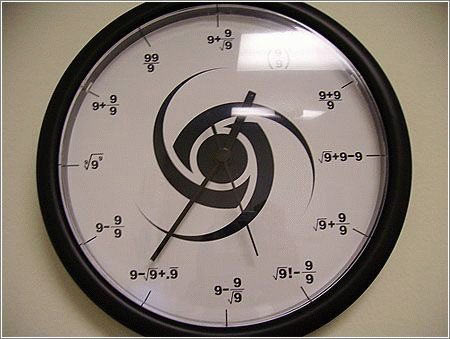 Advertisement

But it doesn't say how I can get one!
And how would 1984 open? "It was a bright cold day in April, and the clocks were striking 9 + root(9) + 9/9." Not quite the same ring to it.
TODAY IN SLATE
Foreigners
More Than Scottish Pride
Scotland's referendum isn't about nationalism. It's about a system that failed, and a new generation looking to take a chance on itself.