What makes an astronomer a professional, and what makes them an amateur?
It used to be simple; a professional has a degree, and is paid to do it, while an amateur doesn't, and isn't. But that's way too simplistic these days. Many people who are technically amateurs have equipment that is absolutely killer, know their stuff more than many pros, and do real science.
Advertisement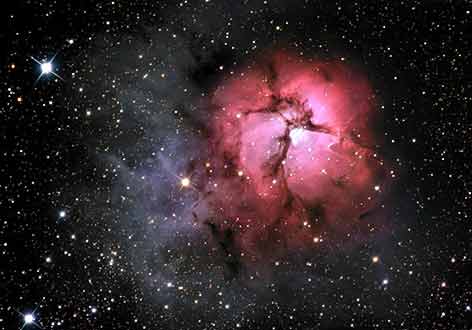 TODAY IN SLATE
Politics
The Democrats' War at Home
How can the president's party defend itself from the president's foreign policy blunders?