New Exploration computer drawings!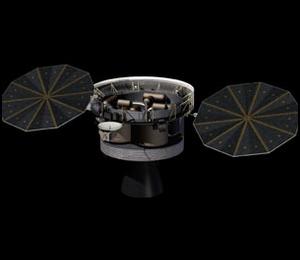 Cooooooool. I hope they get a chance to actually, y'know, build it. With the way the budget's going for NASA, and they way they're cutting back on robotic lunar exploration... well. We'll see.
I only glanced at it, and I thought, "NASA is building the Flying Spaghetti Monster!"