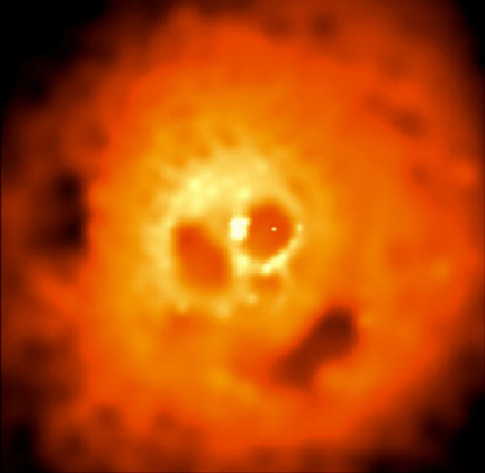 When I was a kid it was popular for people to have records playing (yes, LPs) of weird sounds out their windows. Screams, moans, creaky doors, all those cheesy sounds. One house had whale songs playing, which I thought was cool and not at all scary.
Advertisement

TODAY IN SLATE
Politics
Blacks Don't Have a Corporal Punishment Problem
Americans do. But when blacks exhibit the same behaviors as others, it becomes part of a greater black pathology.
Lifetime Didn't Think the Steubenville Rape Case Was Dramatic Enough
So they added a little self-immolation.