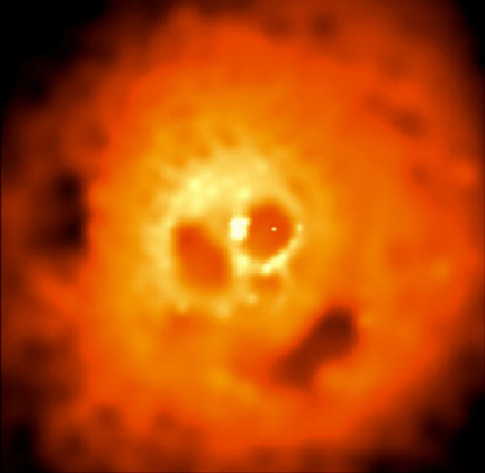 When I was a kid it was popular for people to have records playing (yes, LPs) of weird sounds out their windows. Screams, moans, creaky doors, all those cheesy sounds. One house had whale songs playing, which I thought was cool and not at all scary.
Advertisement

TODAY IN SLATE
Politics
The Democrats' War at Home
How can the president's party defend itself from the president's foreign policy blunders?