Jyoti Amge Joins Ryan Murphy's Freak Show
Will her American Horror Story part go too far?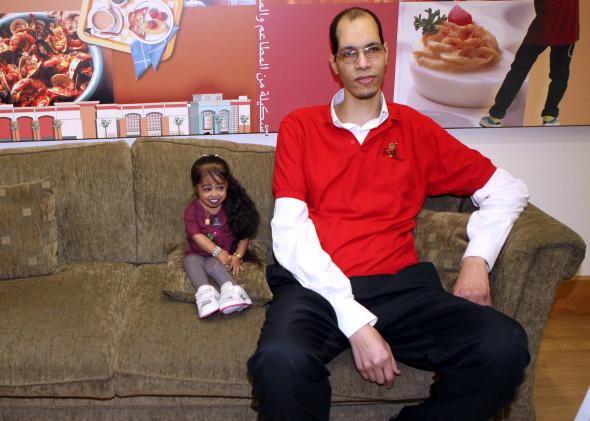 In 2011, Jyoti Amge was named the world's shortest woman by Guinness World Records. Now, Ryan Murphy has cast her in the new season of American Horror Story, involving a cast of carnival misfits.
TODAY IN SLATE
Politics
Blacks Don't Have a Corporal Punishment Problem
Americans do. But when blacks exhibit the same behaviors as others, it becomes part of a greater black pathology.
Lifetime Didn't Think the Steubenville Rape Case Was Dramatic Enough
So they added a little self-immolation.