Is Jupiter's Red Spot About to Die Out?
The planet's famous storm continues to shrink in size.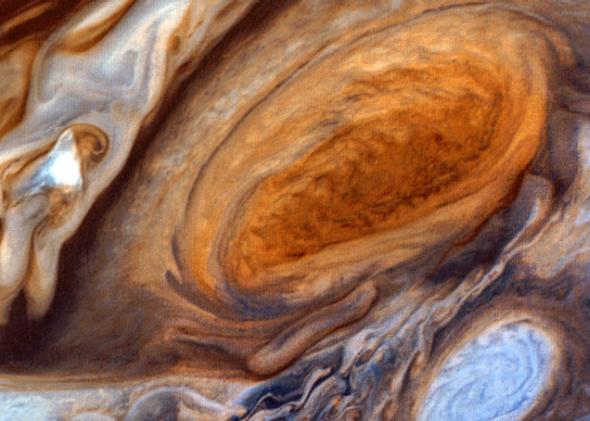 New Hubble observations show Jupiter's crimson storm at its smallest yet, just 10,250 miles wide—less than half its size in the late 19th century.
TODAY IN SLATE
Politics
The Democrats' War at Home
How can the president's party defend itself from the president's foreign policy blunders?