The Long-Threatened Game of Thrones Mixtape
HBO's curious marketing stunt.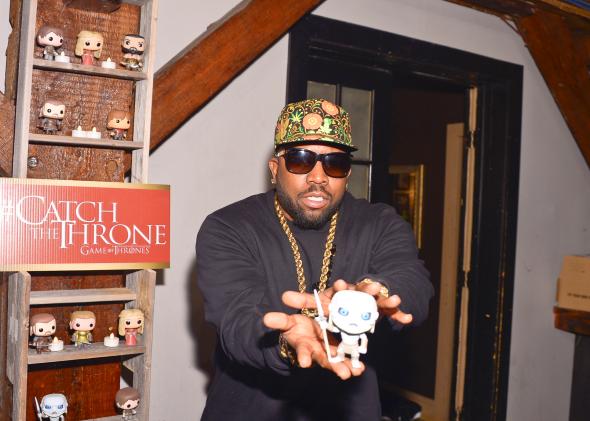 Big Boi, Wale, Common, and Daddy Yankee cut tracks based on the series for a mixtape that promises to be an entertainingly strange experiment in audience development.
TODAY IN SLATE
Technocracy
Forget Oculus Rift
This $25 cardboard box turns your phone into an incredibly fun virtual reality experience.