The Long-Threatened Game of Thrones Mixtape
HBO's curious marketing stunt.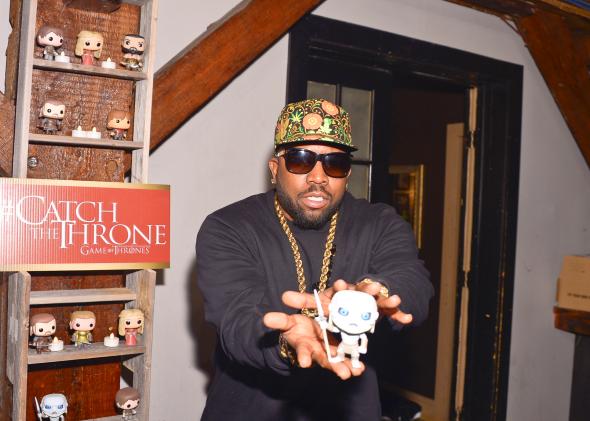 Big Boi, Wale, Common, and Daddy Yankee cut tracks based on the series for a mixtape that promises to be an entertainingly strange experiment in audience development.
TODAY IN SLATE
Medical Examiner
Here's Where We Stand With Ebola
Even experienced international disaster responders are shocked at how bad it's gotten.