The Long-Threatened Game of Thrones Mixtape
HBO's curious marketing stunt.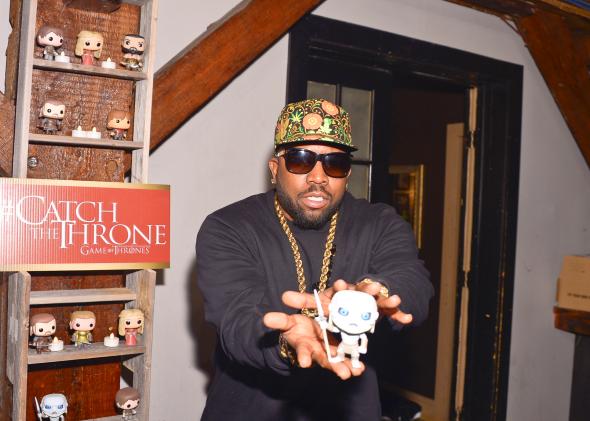 Big Boi, Wale, Common, and Daddy Yankee cut tracks based on the series for a mixtape that promises to be an entertainingly strange experiment in audience development.
TODAY IN SLATE
Politics
The Democrats' War at Home
How can the president's party defend itself from the president's foreign policy blunders?