Obsessed With Fiancé's Sexual Past
How do I get over it?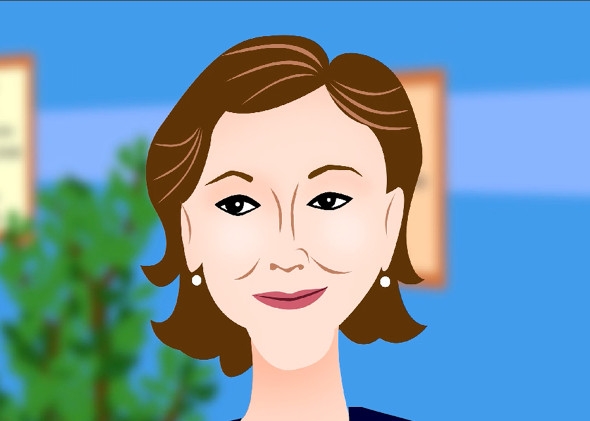 In this week's video, Prudie counsels a woman who can't seem to get over a particular indiscretion on the part of her future husband.
TODAY IN SLATE
Politics
Talking White
Black people's disdain for "proper English" and academic achievement is a myth.
Operation Backbone
How White Boy Rick, a legendary Detroit cocaine dealer, helped the FBI uncover brazen police corruption.