Obsessed With Fiancé's Sexual Past
How do I get over it?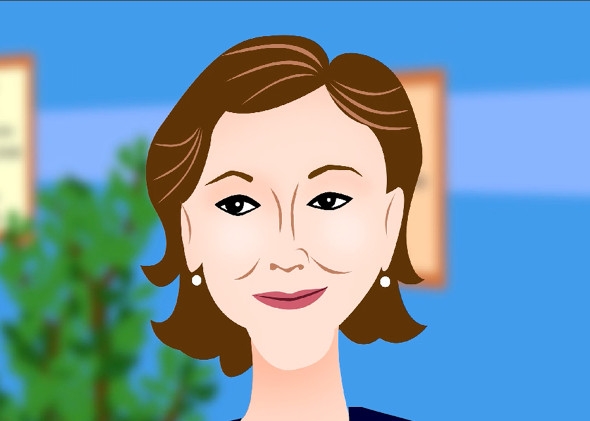 In this week's video, Prudie counsels a woman who can't seem to get over a particular indiscretion on the part of her future husband.
TODAY IN SLATE
The Slatest
Ben Bradlee Dead at 93
The legendary Washington Post editor presided over the paper's Watergate coverage.