Obsessed With Fiancé's Sexual Past
How do I get over it?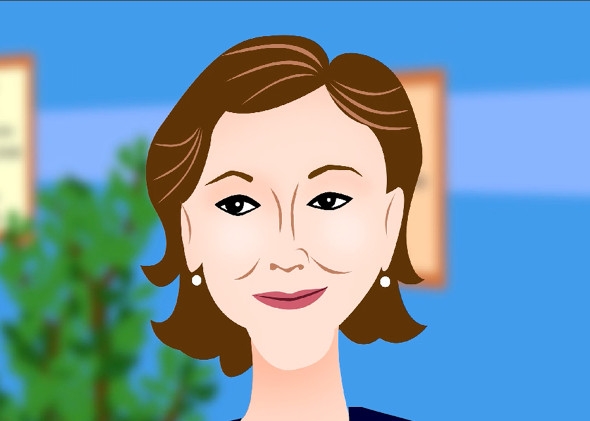 In this week's video, Prudie counsels a woman who can't seem to get over a particular indiscretion on the part of her future husband.
TODAY IN SLATE
Medical Examiner
Here's Where We Stand With Ebola
Even experienced international disaster responders are shocked at how bad it's gotten.